New vibes from
LCMDF
coming out soon - so excited!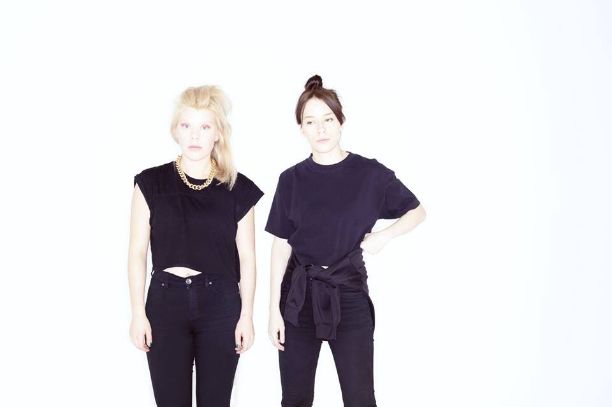 Hair made by Susanna Poméll
Photo by Helen Korpak
LCMDF
:n tytöt,
Emma
ja
Mia
, olivat tässä taannoin vähän reissailemassa ja kävivät heittämässä keikkaa
Lontoossa
ja
Barcelonassa
.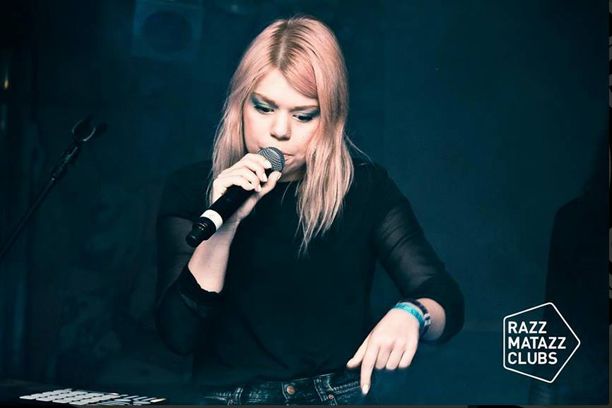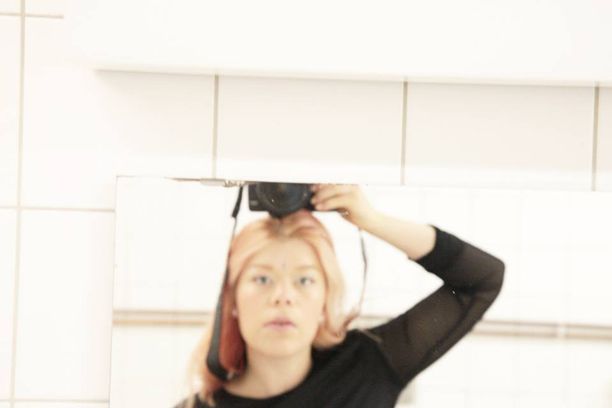 Hair made by Susanna Poméll
Emman uudempi
"peach look"
toimii kyllä ihan mielettömän kivasti!
Näitä ihania tyttösiä kannattaa ehdottomasti mennä katsomaan/kuuntelemaan tänä lauantaina 30.11.13 Adamsiin (Helsinki). Luvassa varmasti ihan mielettömän tiukka dj-setti! :)
Lisäinfoa löytyy täältä.
Translation: Some photos of LCMDF's gigs in London and Barcelona. I think Emma's new "peach look" works really well! Girls are playing a dj-gig at Adams (Helsinki, Finland) on the 30th of November. You should definitely go and check it out if you're in town! :)
- Susanna
"Healthyhair Fall Tunes" nyt Spotifyssa!
Listaa päivitetään aika ajoin. Mukana mukaansatempaavia biittejä sekä rauhallisempia fiilistelybiisejä.
Enjoy! :)
- Susanna